Welcome to ArenaPAL
the global specialist library for performing arts images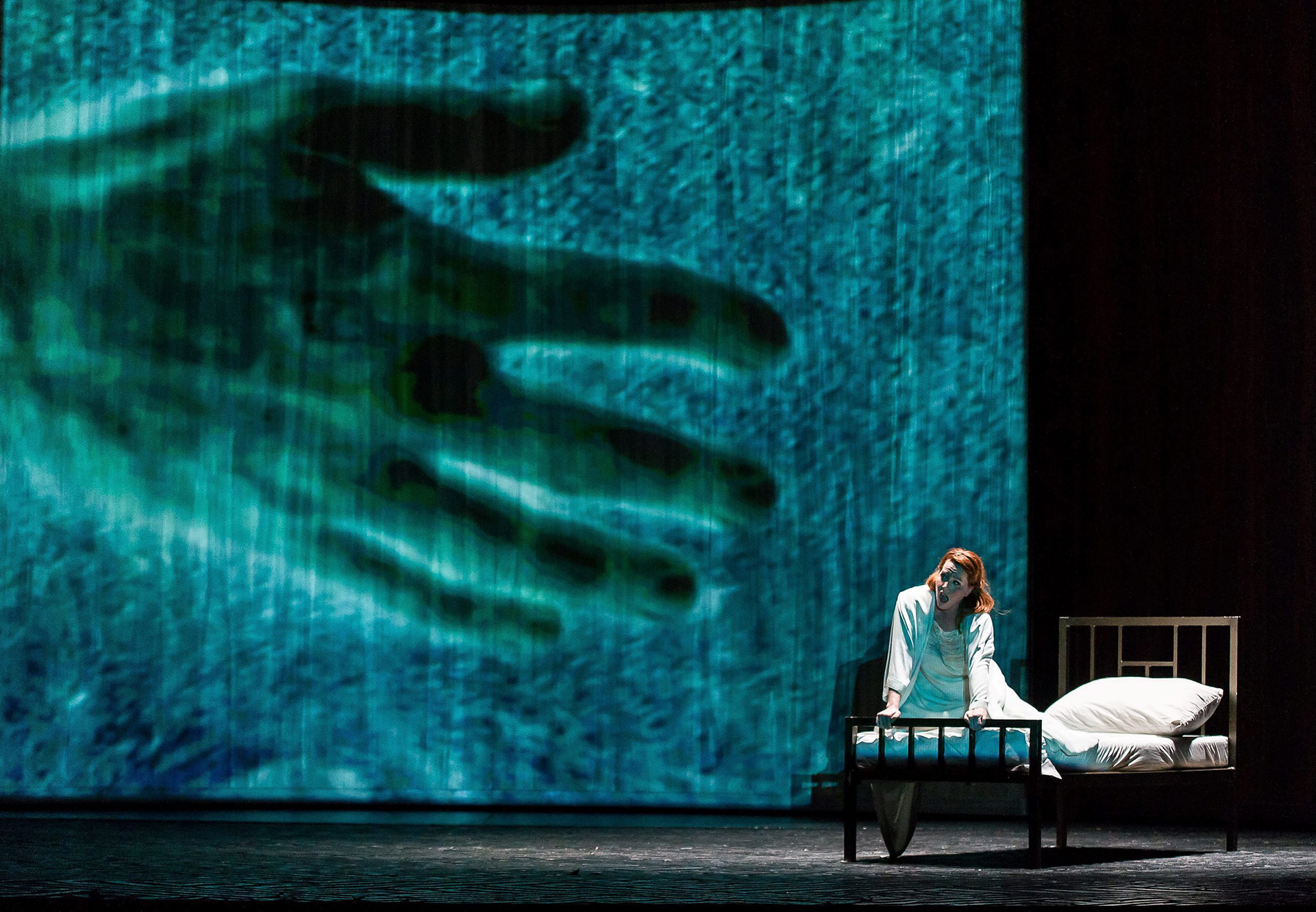 Why we offer the very best in performance photography
ArenaPAL delivers instant access to over 5 million contemporary and historic performing arts images across our entire collection of opera, classical music, theatre, rock, pop, jazz, world music, circus, modern dance, comedy, ballet, musical theatre, education, authors, playwrights and musicians.
We are based in Central London and represent over 350 world class collections from leading live arts photographers and historic archives.
Click on the menu above to explore our Collections, Photographers Archives and Performing Arts Categories.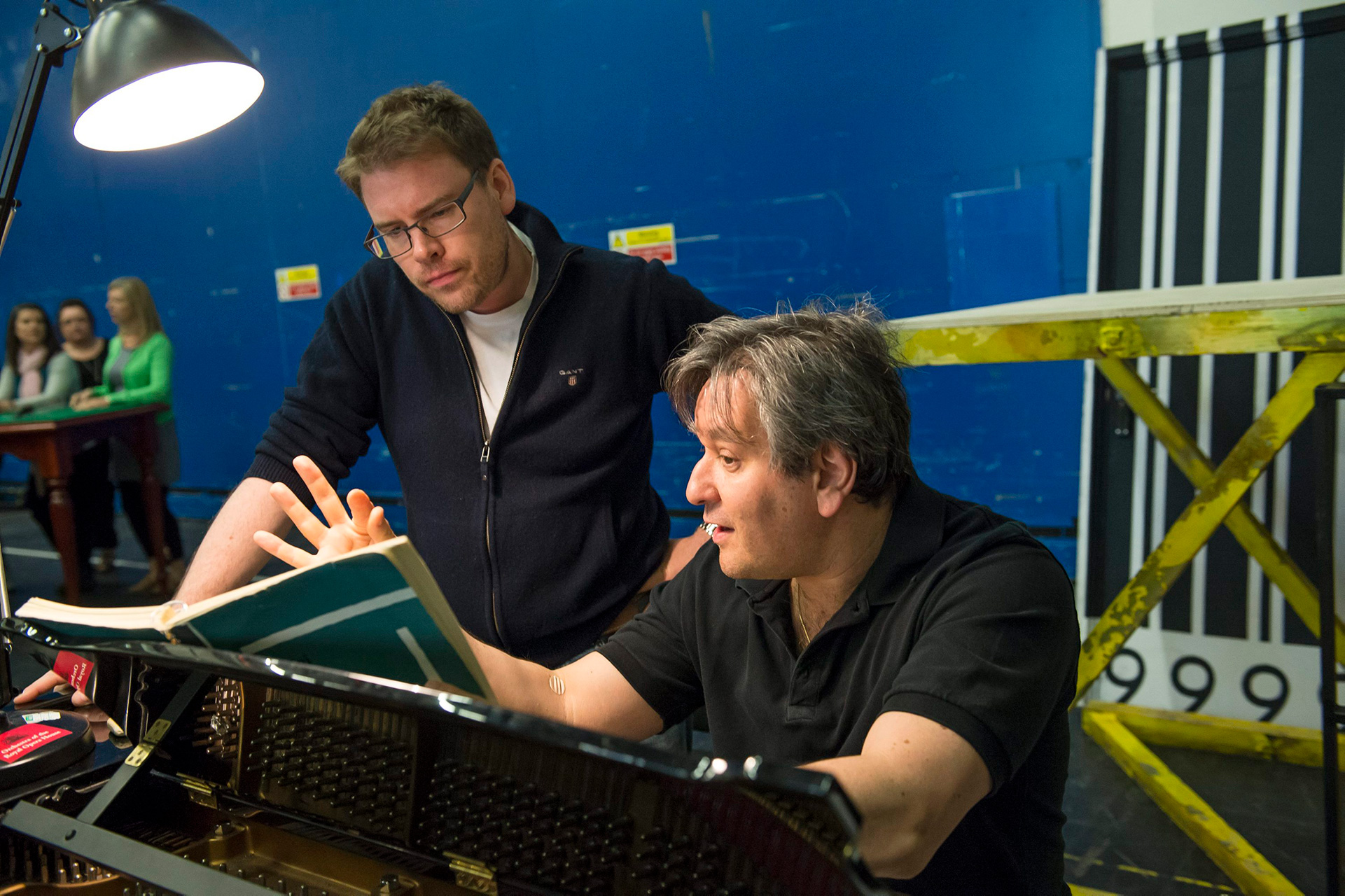 How we can help you?
Whether you need editorial, media or commercial rights for digital or print use, we offer all our customers free specialist research service, and 24/7 access to our regularly updated image database.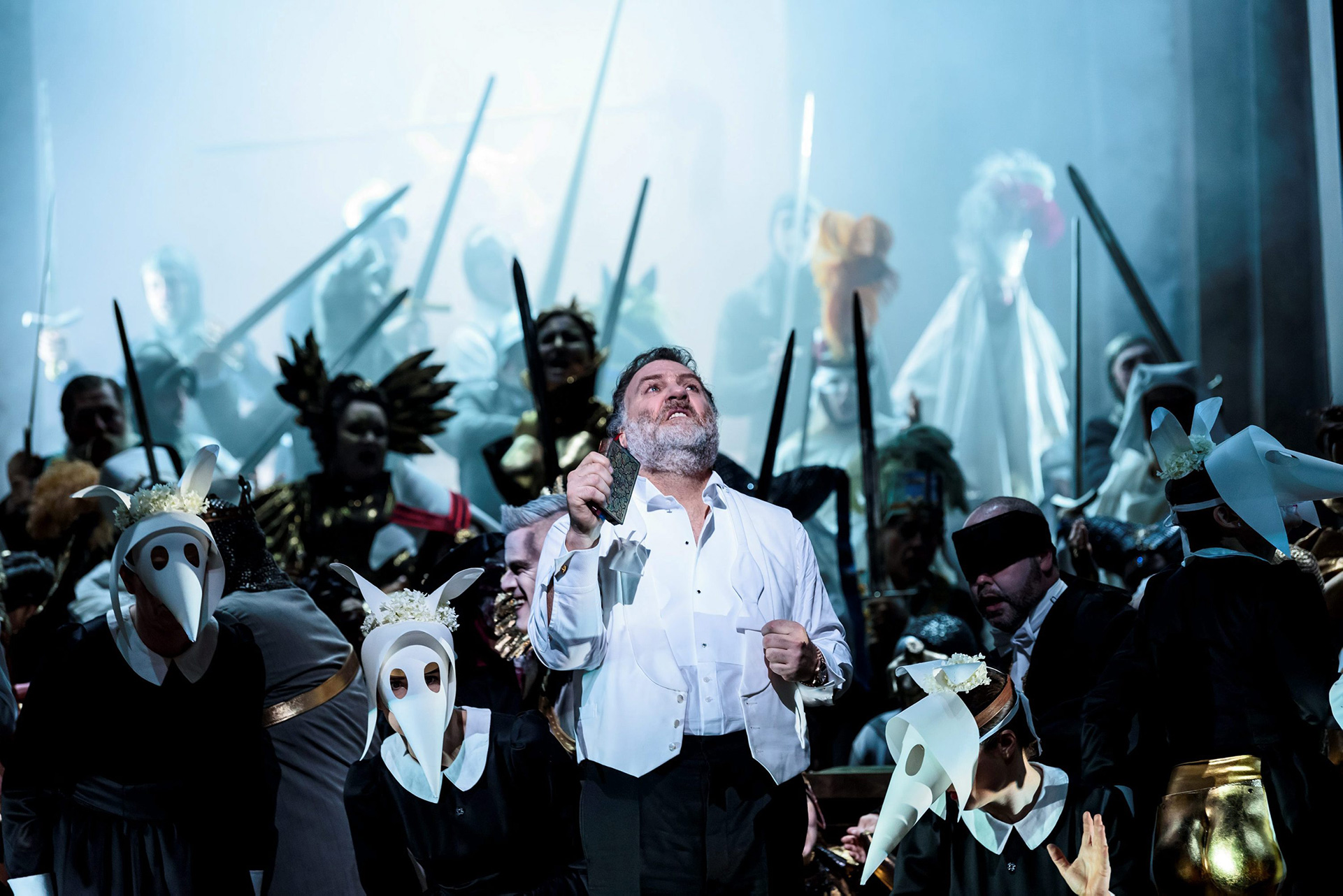 Registered users
Registered users are able to download the images they need any time, day or night. We always aim to offer very competitive rates to our regular clients. Please contact us if you wish to discuss your account.